pjur gives you more
Since 1995, we put all our passion and knowledge into developing and manufacturing the best intimate products. High quality, compatible ingredients and your safety are our highest priority. You deserve your natural moments and we will support with premium intimate products, Made in Germany.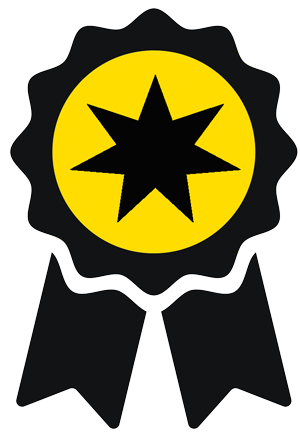 Premium Quality
Quality is not a strategy, but our philosophy. German quality and german safety is our promise to you.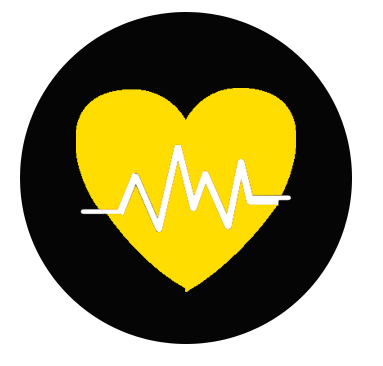 Your Wellbeing
We only use ingredients of highest purity, paired with strict quality tests! Your personal safety and your  wellbeing are important to us!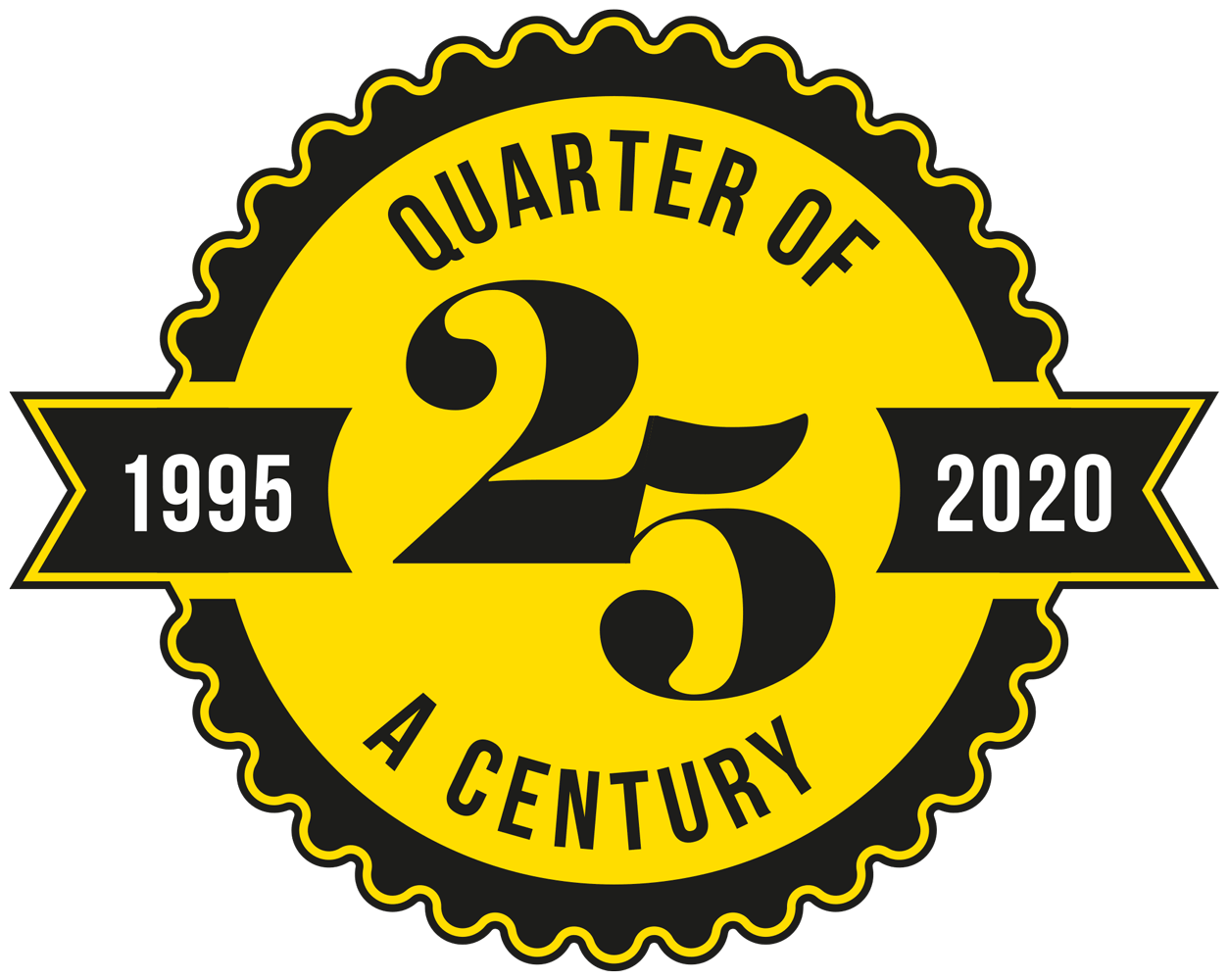 our Passion
For more than 25 years we have supported people worldwide to enhance their intimate pleasure. We do what we do best. It´s our passion!
For a better
love & life quality
It was in 1995 that Alexander Giebel wondered why the lubricating gels available lost their lubricity so quickly and became sticky. This was the birth of pjur.
"pjur was created with the vision of improving the love life and quality of life of people all over the world. We want to increase the intensity of experience as well as reduce bodily irritation – always with the highest respect for the intimate lives of our customers."
– Alexander Giebel, Founder & CEO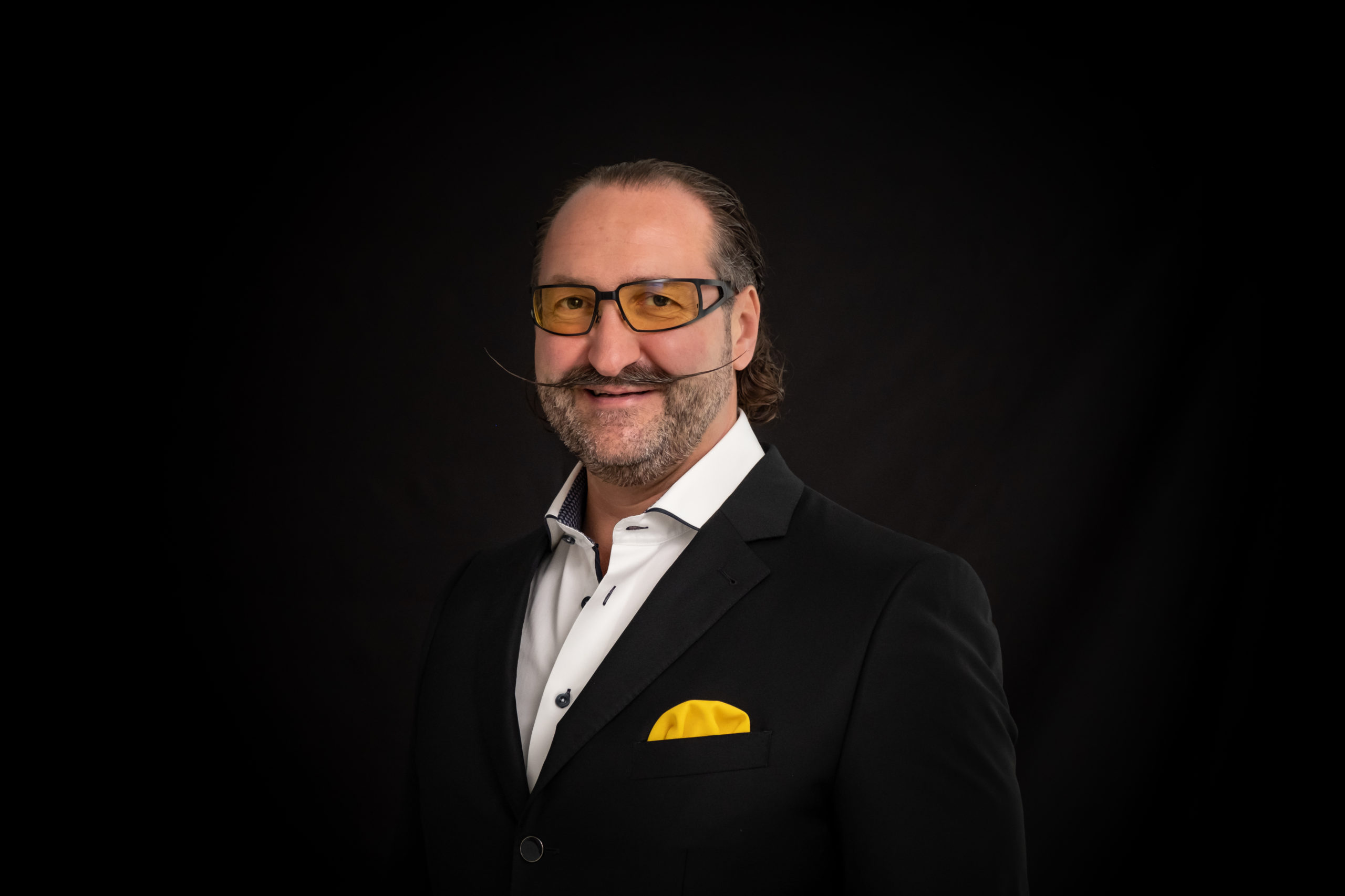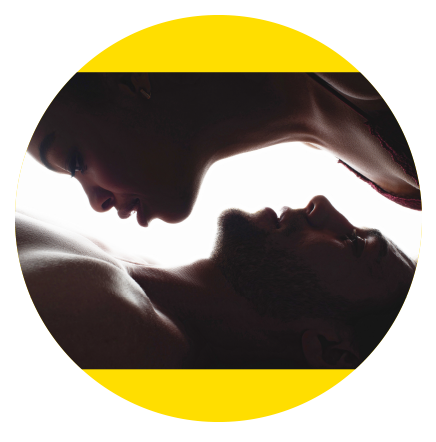 Everybody deserves love
pjur is for everyone. For you, for me, for us, for them. No matter who you love and no matter how you love. We from pjur makes this experience possible with our superior products and commitment to excellence.

Look for the yellow dot!
The "yellow dot" is the key visual of pjur. It gives our products, services and all our materials an unmistakable appearance and contributes significantly to our worldwide recognition.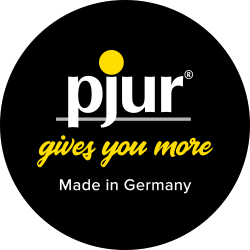 Purity
The brand name "pjur" comes from the english word "purity". And the name is program. It is a by-word for reliability and safety the world over, promising premium products "Made in Germany" to uncompromising quality standards.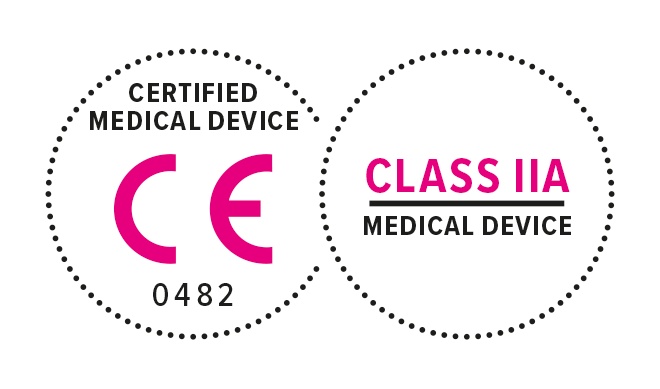 Highest quality standard
Do you know that personal lubricants are medial devices? The new European Medical Device Regulation (MDR) comes into force from May 2020 onwards. The new regulation contains more stringent requirements for manufacturers of medical devices. It  ensures the safety of medical devices and their medical and technical performance in the countries of the European Union.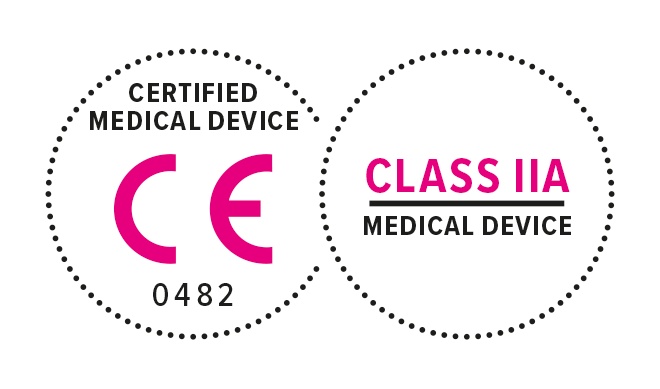 Contact Us
If you have any questions, suggestions or critics about the pjur products or the pjur brand please send us a message. We will gladly answer all your questions and feedback. Thanks from your pjur team.