more Wellbeing

Intimate hygiene products
When it comes to intimate hygiene, you shouldn't have to make any compromises. After all, we're talking about the most personal area of your body. We only use the purest and highest quality ingredients in our intimate hygiene products. pjur products provide your most intimate areas with the hygiene and care they need, leaving you feeling great.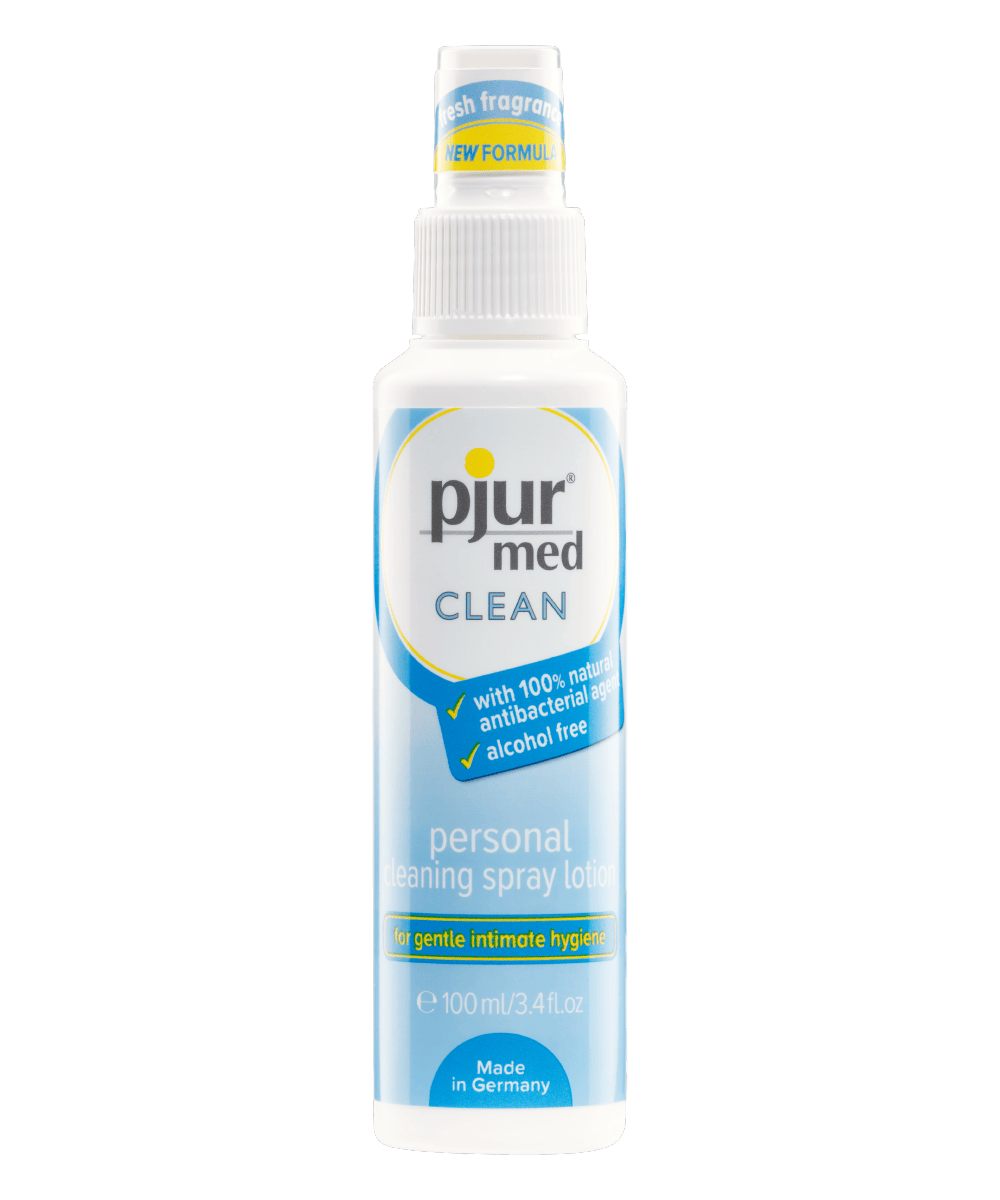 The cleaner
Spray for hygienically cleaning intimate areas. It reduces body odour and has a bacteriostatic effect. Does not contain alcohol. Features a subtle scent for added freshness.
Your benefits
With 100% natural antibacterial active ingredient
Bacteriostatic & with a fresh fragrance
Alcohol free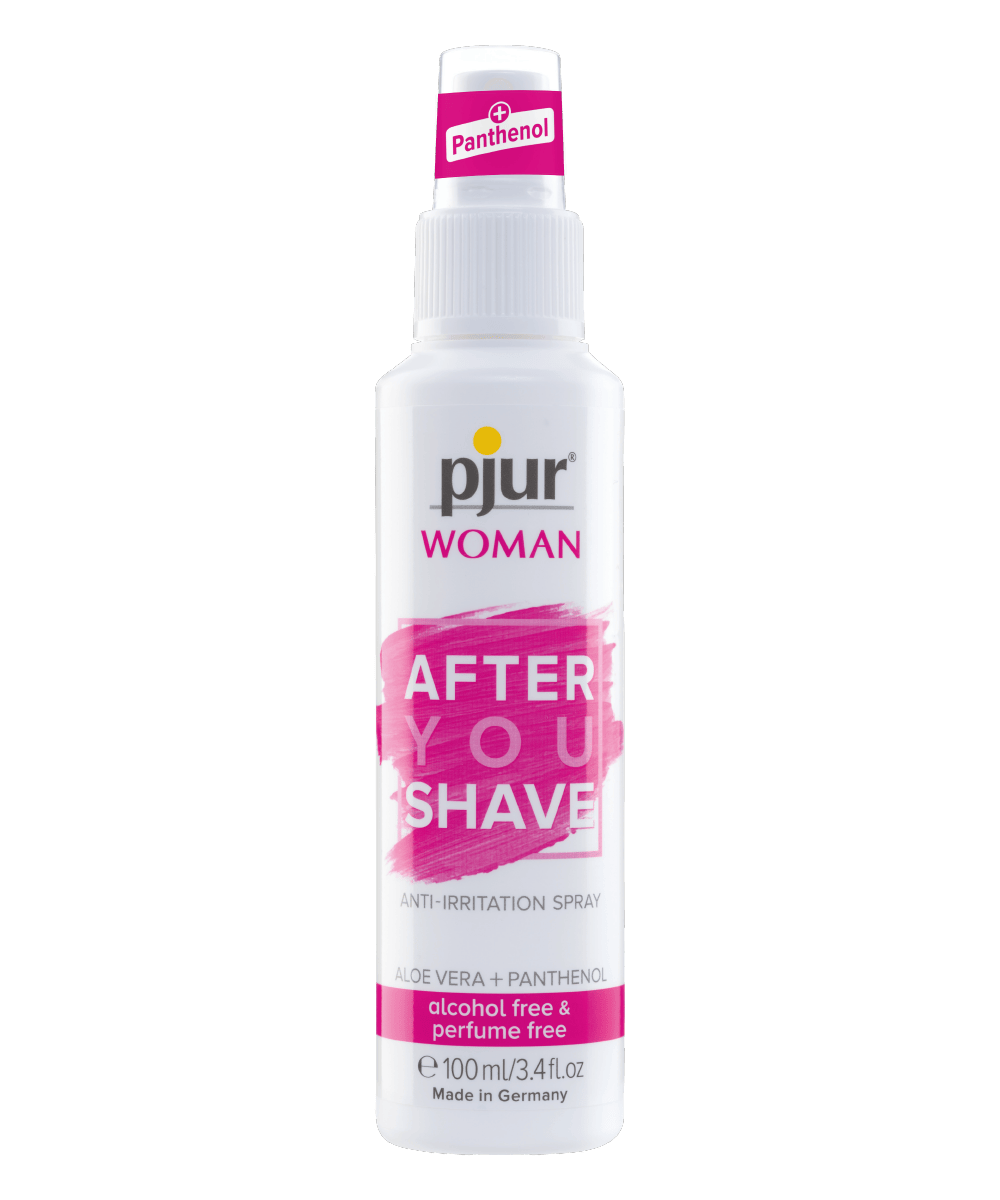 simply shave
Do you suffer from bumps and irritated skin after shaving your intimate area? This spray stops irritation in its tracks. It won't sting either because it doesn't contain any alcohol or perfume. It does contain panthenol, which regenerates the skin and is anti-inflammatory.
Your benefits
Contains anti-inflammatory and regenerative panthenol
Combats skin irritation and razor bumps
Free from alcohol and perfume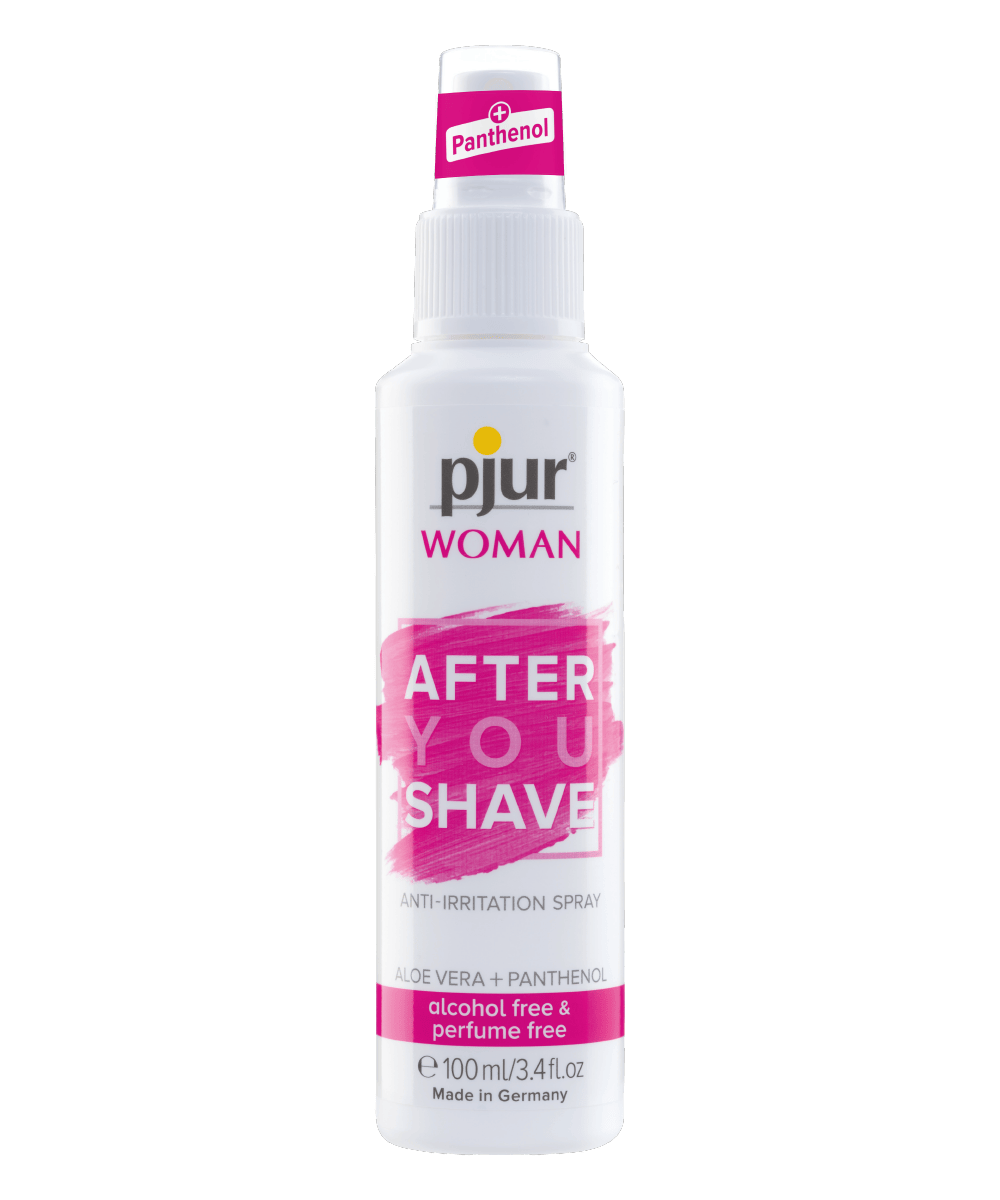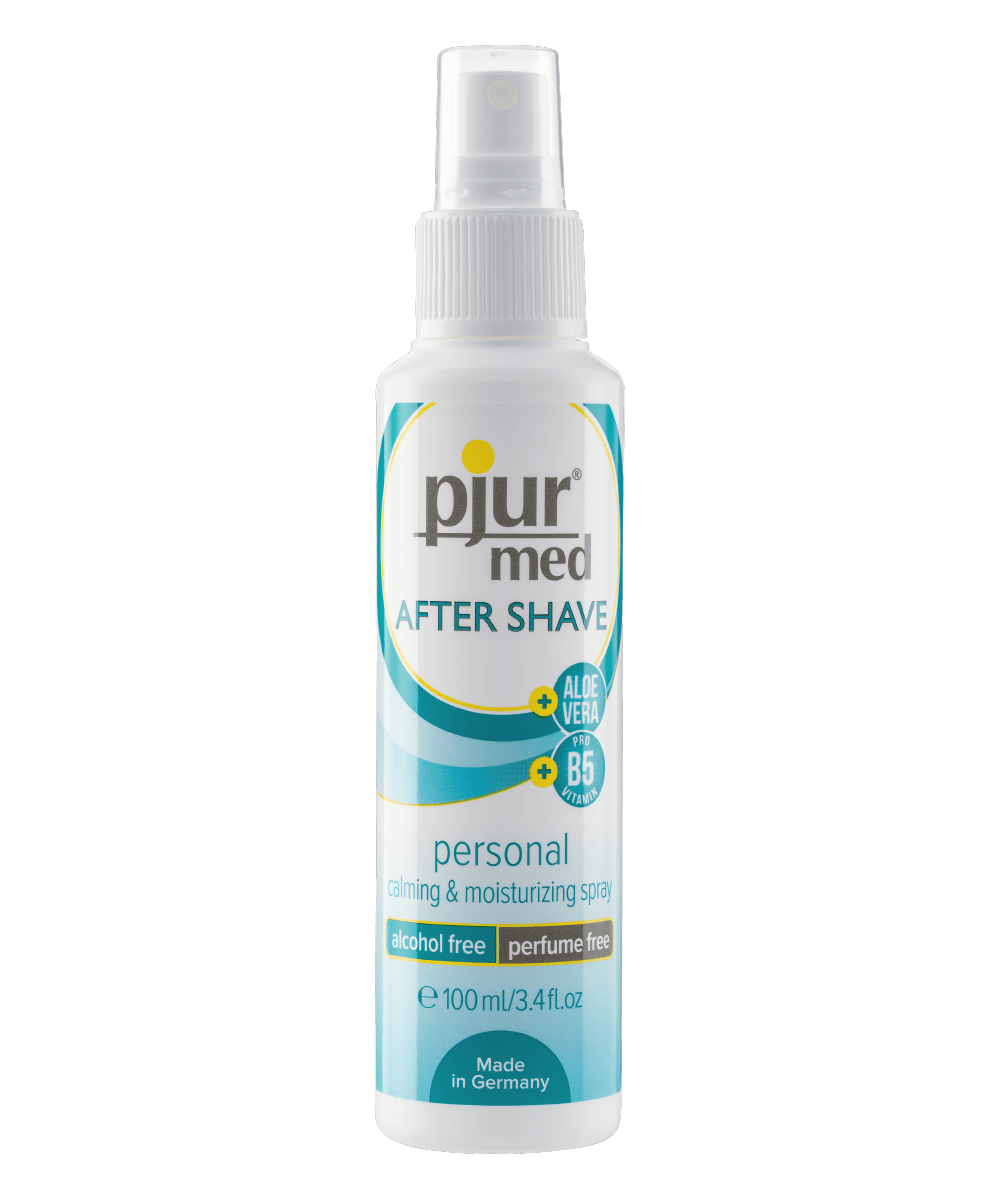 Your Protection
After shave spray for MEN and WOMEN – no alcohol or perfume. Protects against razor burn and small spots after shaving. Provitamin B5 and aloe vera care for the skin after shaving
(intimate areas).
Your benefits
Soft and soothing skin care after daily shaving of the intimate area
Alcohol and perfume-free, does not cause any discomfort
Odorless and taste neutral
Contact Us
Do you have questions, wishes or critics to the products? Feel free to send us your message. We are very happy to give you feedback. Your pjur team.